We all know that these are trying times, and we hope you are staying safe and healthy during the Covid-19 pandemic!
With precarious times comes economic uncertainty. The stock market wavers and sometimes jobs or businesses can be at risk. But the world of manufacturing remains vital to our society! Our industry is essential!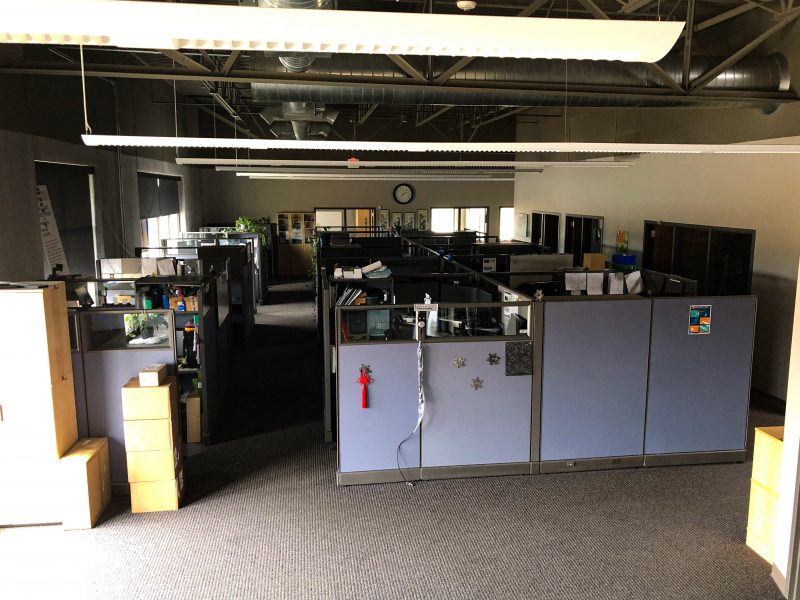 Tormach employees have been relegated to their homes, but that doesn't mean we aren't here to help you. While our offices are empty, our warehouses are fully stocked with inventory and able to ship, and our Tech Support, Pre-Sales and Order Processing teams are busy in their home offices… answering questions and fulfilling orders!
Here at Tormach, our company's success is based on the success of our customers. We want our customers to have successful, booming businesses in their small shops, garages, basements, and beyond - that's why we've always been a community-heavy organization. We want you to keep making parts, help bolster and keep the economy moving forward.
That's why we've introduced Economic Recovery Pricing on our PCNC 440 mill and ancillary items. The PCNC 440 is not only our smallest mill, but it's also perfect for firing up that home shop. It operates on standard household power - meaning you can literally unplug the toaster, and plug one of these into the same outlet … although we recommend keeping your machining out of the kitchen, if possible!
The Economic Recovery Pricing applies to the mill, PathPilot controller, stand, enclosure and/or ATC. Whether buying a new mill package or just upgrading your current setup, all discounts will automatically be added to your cart at checkout. Purchasing a full-featured PCNC 440 package now (including an ATC) can save you more than $2,500!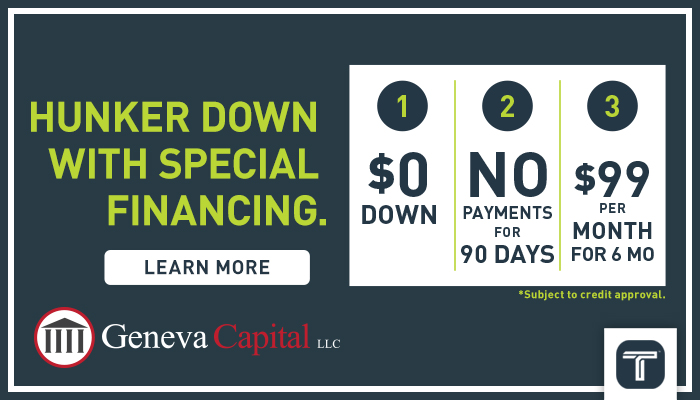 Also, our financing partner, Geneva Capital, is running some Economic Recovery financing options, to help make it easier to start making chips. Small businesses that are ready to buy a machine can pick one of these killer options for financing:
$0 payments down, or

No payments for 3 months, or

$99 payments for 6 months
Stay safe and healthy, and keep on making!